CarePointe™: Patient Engagement Software Solutions and Tools For Care Providers
In the journey to person-centered care, consumer engagement is a critical, and often missing, element. Our seamless integrated connection engages and empowers consumers in their goal of recovery, health and wellness. Combining 40 years of experience serving a wide variety of human services providers with the latest innovations in interactive consumer engagement, our solutions bridge the gap between consumer feedback and active participation in their healthcare.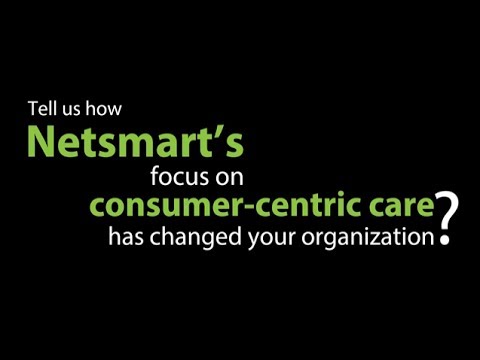 It's All About the Client – Consumer-Centric Care
Consumers can play an active role in their care with our web-based online resource, myHealthPointe.portal™. This interactive site provides consumers with the communication tools needed to engage in the full spectrum of their care:
A means to send secure messages to their care team
Ability to request appointments and refill prescriptions
Receive text message appointment reminders (fewer missed appointments)
Easily view scheduled appointments, medications, lab results and visit notes
And with the added consumer participation, your organization will benefit from more accurate demographics, allergies, medical history, and family medical history within your CareRecord™ (Netsmart's term for electronic health record).
myHealthPointe.kiosk is a cost-effective, tablet-based, consumer appointment check-in software solution. The kiosk increases office efficiencies by allowing consumers to:
Check in for appointments
Verify demographic data such as address, telephone, insurance, etc.
Make payments
Complete forms, screenings, and assessments such as PHQ 9, smoking cessation, suicide risk screening, and addiction screening (without the kiosk, these are items the clinician or staff need to perform)
The kiosk's software and tools enables consumers to become an influential part in ensuring your organization and the Electronic Health Record (or Electronic Medical Record) has the most up-to-date information. With the consumer actively supplying and inputting information such as their correct phone number, insurance information and address, your staff will have more time to focus on consumer-centered care.
Contact us for more information on how myHealthPointe.portal and myHealthPointe.kiosk healthcare software and tools can help you engage your consumers involved in their overall care, driving improved outcomes for the consumer and increasing staff efficiencies.