Committed to Providing Software and Technology Solutions to the Behavioral Health Community
Behavioral health organizations have been on an ever-changing journey the last three decades. During this time, we've been a partner in the trek from mental health, to behavioral health, to the integration of physical health. We don't know what the destination in this journey looks like, but we know the attributes. And, we know that with change comes opportunity. We continue to be uniquely committed to this community in partnering with you on this journey…together we have one mission.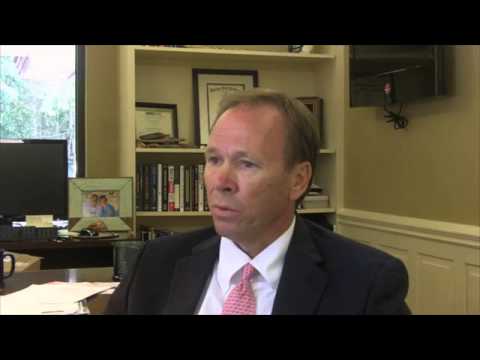 While many behavioral health organizations have some unique characteristics, you're driven by recovery-based outcomes, accessibility to care and optimization of spend. This drives our commitment to understanding the needs and expectations that require evolving solutions.
Our software solutions extend beyond just providing an electronic health record. Regardless of whose EHR you may be using, we have solutions that help you improve outcomes and reduce costs. In the emerging value-based healthcare ecosystem, we provide you the knowledge and technology to treat the "whole person" with comprehensive, cost-effective multidisciplinary services, systematically combined to provide the best outcomes at maximum efficiency. Most importantly, our relationship with you is bigger than a transaction, more than a support-only relationship. It's about a common alignment to serve and improve the behavioral health community.
We're often asked, "Is Netsmart's EHR software for inpatient or outpatient organizations?"
The answer is simple:
Our software solutions support all levels and types of care. Our CareRecords™ (EHRs) and EHR-agnostic solutions help you not only survive, but thrive in a behavioral healthcare system that increasingly demands better technology.
The objectives for our partnerships with behavioral health organizations are simple:
Design and deliver:
Our solutions meet your needs, ensure consumer safety, and improve outcomes
Provide access:
The right information…at the right place, and at the right time
Aide resource allocation to care:
Operational tools for your organization…allowing you to focus more on improving lives and less on operations
Continuity of care:
Seamless transitions between our solutions and service networks
For more information on how we are uniquely positioned to partner with your organization in the era of an ever-changing healthcare ecosystem, please contact us.