CareConnect™: HIE Software Solutions for Integrated Consumer Healthcare
There is a subset of the American population with comorbid mental and medical conditions. Based on epidemiological data from the National Comorbidity Survey Replication, an estimated 34 million American adults, or 17 percent of the adult population, have comorbid mental and medical conditions within a given 12 month period. The high prevalence of comorbidity and system fragmentation leads to problems in quality and costs of care that are complicated and burdensome. The elevated cost of care for this population, coupled with the Affordable Care Act's push for breaking down silos and providing "continuity of care," offers tremendous opportunity for improving care coordination.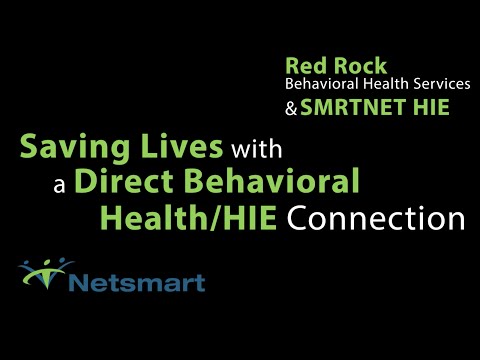 By integrating care, by creating a coordinated, integrated and comprehensive care process across all providers of care, healthcare providers will:
Advance healthcare quality and outcomes
Eliminate redundant or unnecessary testing
Enhance public health reporting and monitoring
Improve patient safety by reducing medication and medical errors
Increase efficiency by eliminating unnecessary paperwork and handling
More deeply engage healthcare consumers
Provide caregivers with clinical decision support tools for more effective care and treatment
Reduce health-related costs
We believe integrating care is one of the most important components of the changing healthcare landscape for organizations to understand. Healthcare IT plays an integral role in promoting a methodical approach to delivering coordinated services.
CareConnect connects an organization with providers, hospitals, physicians, Health Information Exchanges (HIE) and integrated delivery networks with the goal of improving efficiencies and reducing the cost of healthcare. The solution enables the transaction of protected health information (PHI) between participating organizations, allowing them to share information while meeting Meaningful Use requirements and supporting federal and state policies and standards for health information exchange.
With CareConnect, you're connected to a network of behavioral health providers with the nation's leading health systems such as:
Cerner
Allscripts
Surescripts
You'll also be connected to:
More than 1,000 laboratories for electronic exchange of lab orders and results
More than a dozen health information exchanges for CCD exchange and public health/Meaningful Use reporting
The Netsmart Provider Network
Contact us to find out more about our care coordination solutions.