Who is Netsmart?
We absolutely care about culture because… a great culture attracts and retains great people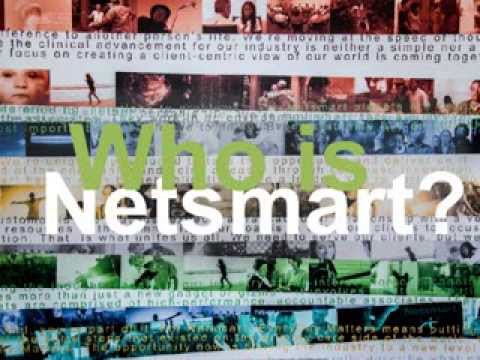 This is the fun stuff…but not culture…maybe a creation as a result of culture.
Jeans and tennis shoes
Marshmallow architecting
Outdoor meeting space
Summer Olympics
BBQ
Food truck luncheons
Cherry pit spitting contest
Netsmart supports the EverydayMatters Foundation in its quest for creating awareness and debunking stigma often associated with mental health.