It All Begins With A SPARK! Ignite Your Career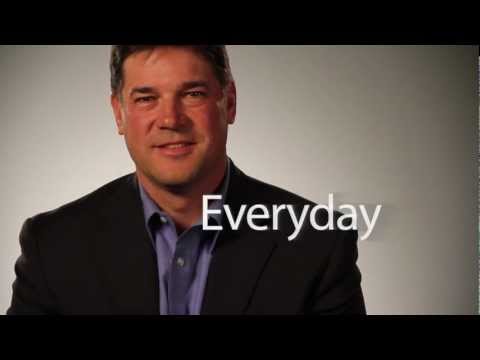 With Change Comes Opportunity
At Netsmart, the opportunity to leave a legacy is real and tangible. As we strive to improve the delivery of care, opportunities are endless to make EveryDay Matter in people's lives. Are you up to the challenge?
At Netsmart, we move purposely with passion and intentionality, using innovative technology that break down barriers and push the boundaries of health care. Do you have a passion for improving the lives of millions?
At Netsmart, associates Connect with a Cause for the people we serve and in the communities in which we live. The cause is the common thread, a linkage to who we are, everything we do, how we do it and the lives we touch.