Campus Opportunities
Catch Up With Our Teams On Campus!
Our campus recruiting teams actively recruit for full-time and internship opportunities at the following campuses:
Hofstra University
Kansas State University
Kansas University
Missouri University of Science and Technology
New York Institute of Technology
Ohio University
Oklahoma State University
Rensselaer Polytechnic Institute
Stony Brook – SUNY
University of Missouri – Engineering
University of Nebraska – Lincoln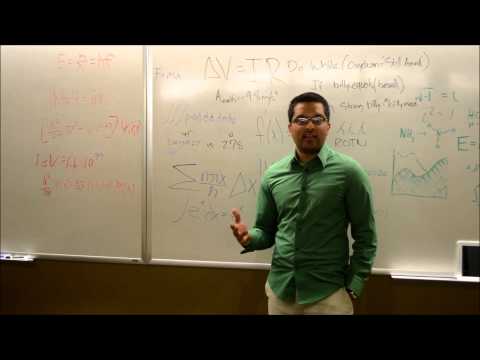 What About Netsmart? A Future's Impression
At Netsmart, our internship program is called "FUTURES Experience". We truly believe those selected and participate in the experience are an important part of our FUTURE. Futures spend 10 weeks at the Netsmart Solutionarium in Overland Park, Kansas. Futures experience what makes growing a career at Netsmart special…building relationships, understanding the industry, in-depth exposure to life-changing technologies and connecting with a cause…all in an environment that breeds creativity and collaboration.
The Futures Experience includes a balance between classroom-based and on the job learning, hands-on client-based work, professional development opportunities, leadership exposure and several social/networking events throughout the summer.